So you're ready for a change...
You're tired of organizational silos that create conflict and chaos. Opportunities that only ever stay as opportunities. Difficult problems that have become seemingly intractable.
Breakthrough is possible. It starts with assumptions.
– How We Can Help You –
We deliver results by changing the way teams, leaders, and organizations think about their challenges.
Our Assumption Hacking Framework is built on 30+ years using TOC, bringing clarity and laser-like focus to the few things that will make the biggest impact for you and your business.
Your Weekly AHA!
Free Newsletter
Every Tuesday, receive The Assumption Hackers Advantage and get one actionable tip for creating breakthrough in your life and business.
Unsubscribe at any time.
Single. Biggest. Challenge.
One-On-One Assessment
Uncover the faulty assumption at the core of your Single Biggest Challenge and open the way to a breakthrough solution.
1-hour virtual session with JonahLisa

Actionable take-aways

Money-back guarantee
Learn More
Think, Focus, Flow.
Customized Programs

Create an organization of focused and aligned problem solvers delivering extraordinary results.
From 2-hour workshops to 6-month engagements, we equip leaders, teams and organizations with the mindsets and skillsets to solve problems and enthusiastically collaborate to deliver breakthrough results.
Oodles of TOC and Assumption Hacking know-how.

Customized to achieve fast and lasting results.
Annette Danek-Akey
EVP and Chief Supply Chain Officer, Penguin Random House
Lisa's a great listener and asks fantastic questions... ones that lead you down a path of your own discovery.
Eliyahu Goldratt
Author of The Goal, Creator of Theory of Constraints (TOC)
I'm recommending this book [Lisa's Thinking for a Change] to anyone who wants to learn more about the [TOC] Thinking Processes. I even recommend it to veteran Jonah's.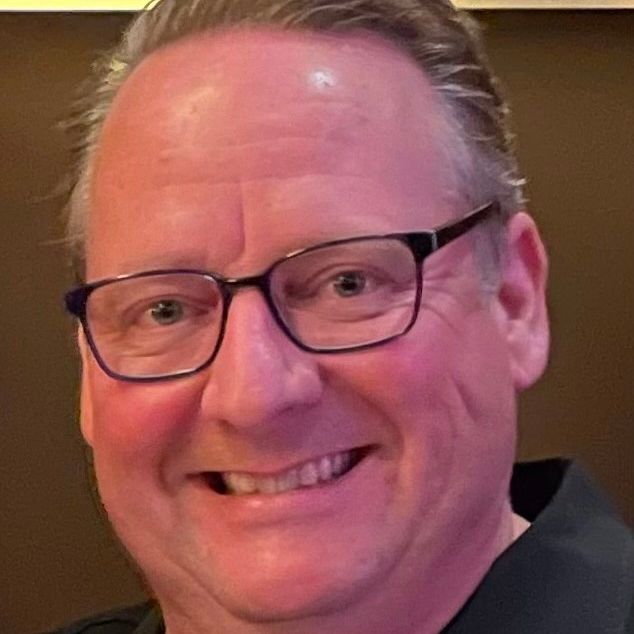 Greg Sorum
President, Cartiva Inc.
Lisa has helped us move much further ahead in our TOC journey. She's very engaging and explains things in a clear way. It's a joy to work with her!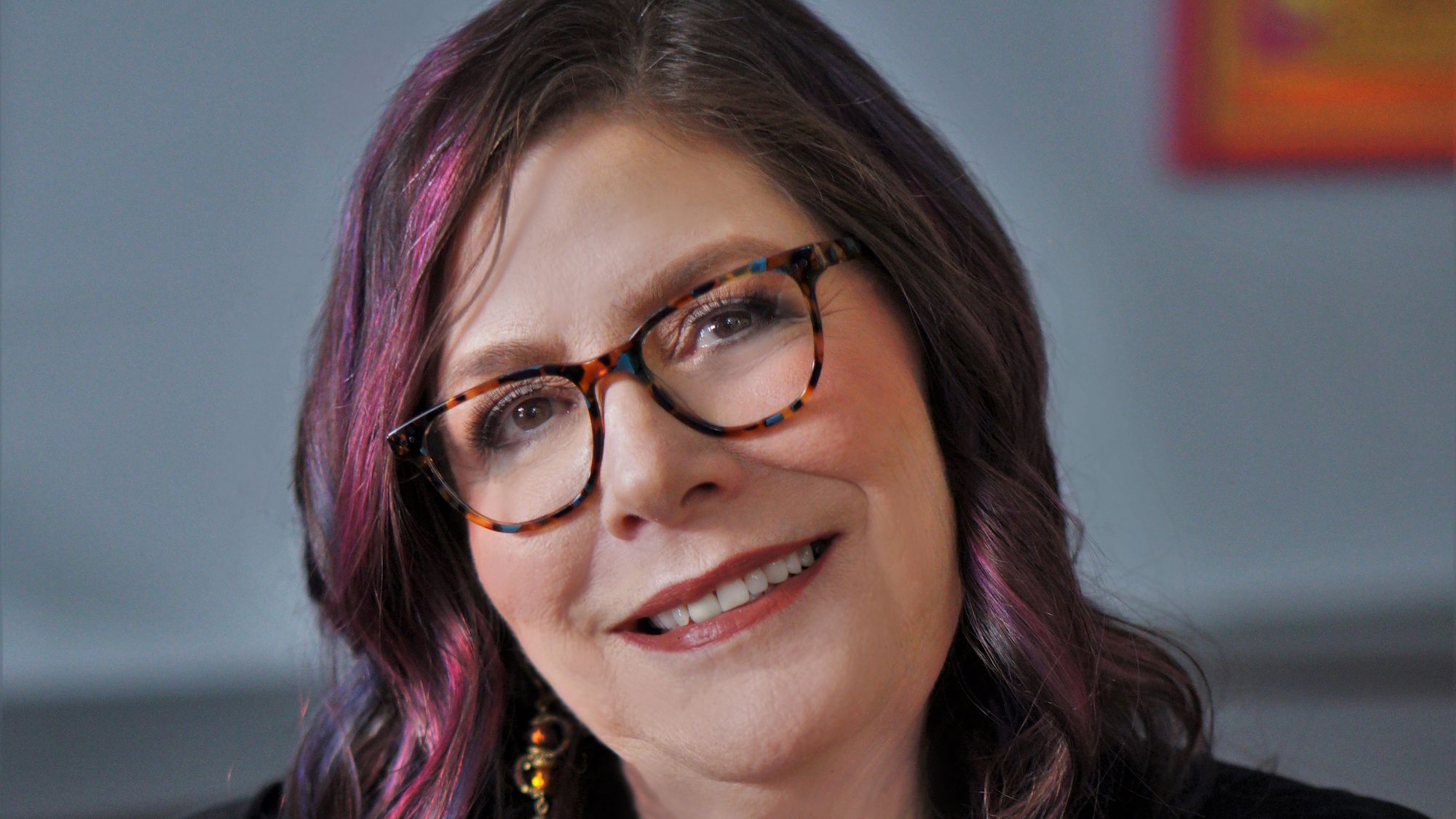 "We're all just one assumption away from our next big breakthrough."
- JonahLisa, Founder & Guide at Jenrada. Author of the authoritative TOC textbook, Thinking for a Change.
Learn more about JonahLisa