Take a Break
Aug 23, 2023
2.5 minute read...
As I write this newsletter to you, I'm getting ready for my annual trip to Burning Man.
If you haven't heard of it, Burning Man is a week-long event that takes place in the Black Rock desert of Nevada. And in this desert, every year, participants erect what is called Black Rock City; a temporary city inhabited by some 80,000 Burning Man participants.
The organization that sponsors the event provides basic infrastructure, but the event itself is put on by the participants themselves. They bring art and music, restaurants and bars, workshops on any subject you can imagine, and more. No money changes hands in the gifting economy that is Burning Man.
When I go to Burning Man I unplug from email, social media, phone calls, and the daily news. Costumes replace "business casual" attire. Walking, bicycling, and "mutant vehicles" (aka art cars) are the main modes of transportation, all at 5 miles per hour or less.
For one short week, I become a citizen of Black Rock City, a place where I can put my professional life on pause and focus exclusively on play and creativity for a few days.
Danny and I, with no "business casual" in sight.
Getting Outside the Box
So what does any of this have to do with Assumption Hacking?
For me, Burning Man is a time and place where I get to think outside the proverbial box and I get to do so every day. The surprises I encounter there help me gain fresh perspectives on people and life, making it a great hack for opening myself up to assumptions that need clarification. And though I'm not focused on Jenrada while I'm in Black Rock City, just the experience of being there primes me for challenging those assumptions upon my return to Arizona.
So here's the upshot. This has worked for me for years. And so I also want to encourage you to find your way to "take a break" from the problems and challenges you and your organization face. To worry less about being logical for a day or a week or even two, and make some space for allowing your heart and soul and the creative aspects of you to take over for a bit.
I know this might be difficult for some of you to believe, but doing so really will help you become a better assumption hacker in the long run.
See you in a couple of weeks!
Lisa
PS – when I return, I'll be finishing up the Assumption Hacking Essentials course, and expect to (finally!) launch it in October.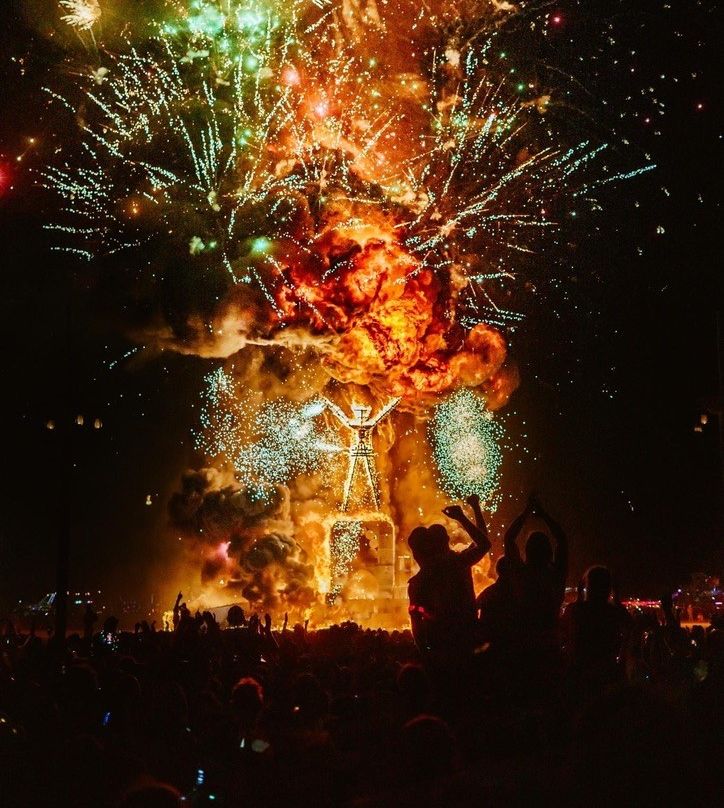 To learn more about Burning Man, you can visit their website here. Photo by Gabe Tiano.
---
Whenever you're ready, here are a couple of ways I can help you:
Assumption Hacking Essentials. Dr. Eliyahu Goldratt said in his forward to The Goal, "The challenging of basic assumptions is essential to breakthroughs." In this digital course, I'll take you through a five step process for challenging those basic assumptions and creating breakthrough in the process. Join the waitlist and get notified when the course is released.
Your Weekly AHA!
Every week, receive one actionable tip from JonahLisa to help you create breakthrough in your business and life.
We hate SPAM. We will never sell your information, for any reason.